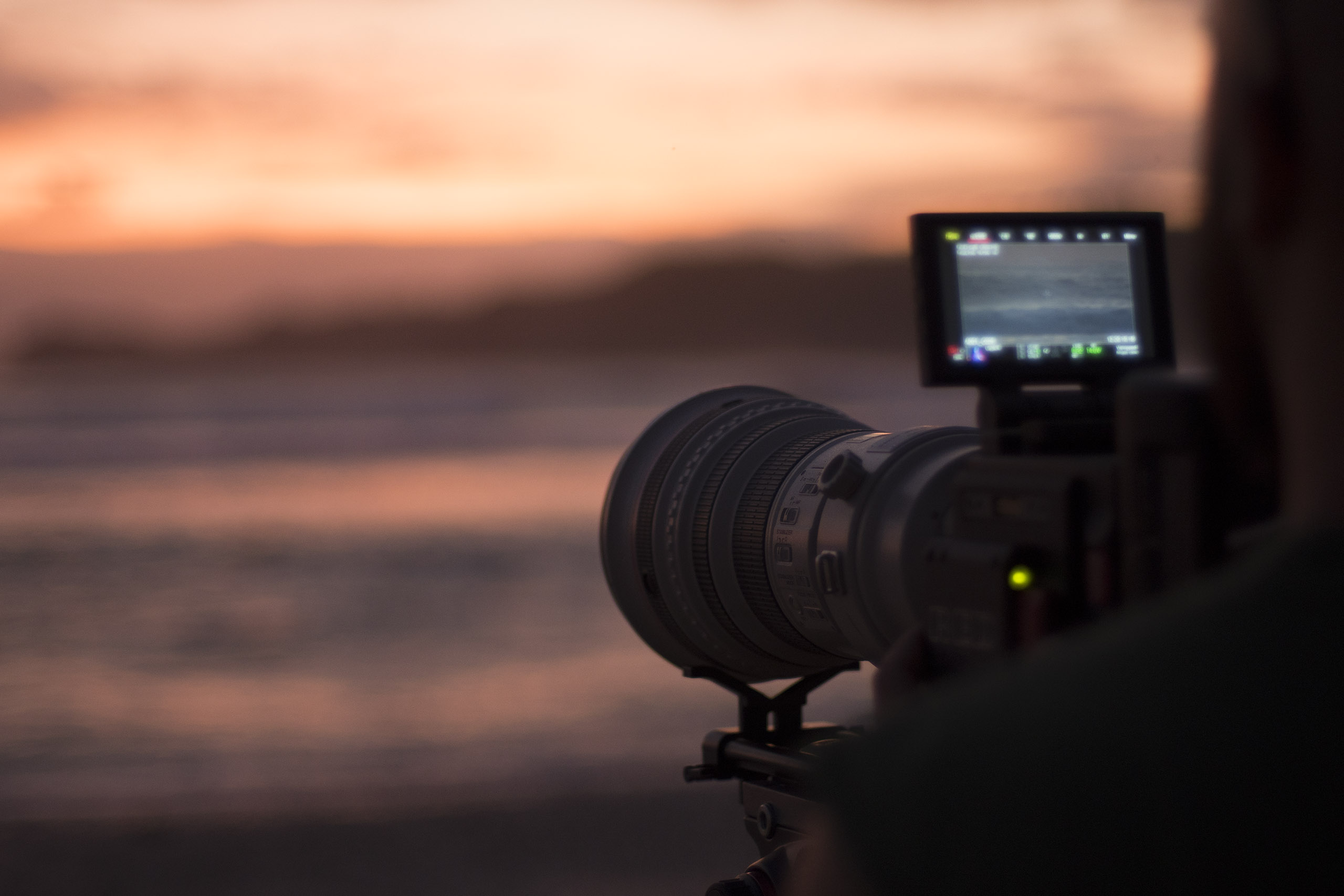 ALMO is also a creative agency.
We live in a digital world. Trends are changing as fast as the weather changes in Birmingham. Which means? Four seasons in a day. So, you must be quick if you want to catch some minutes of sun before putting back your raincoat. Here at ALMO, we think we got it. We're not talking about ads but we more speak a new language made up of stories and talents that highlight a brand, a product or a service.
It takes time, creativity and innovation; that's why we evolve with every new project. Our growing team is creative and passionate and always looking for the trends of tomorrow. But to be honest, we have a soothsayer hidden in our office.
We know how to build a brand strategy to produce and deliver the most original and efficient message to your audience. And today this is what we do and we're offering you.
We're here to ask you the right questions and to think about the best actions to produce an efficient and unique campaign. So, are you ready to join a new adventure? Because we are.
Your brand has its own personality such as ALMO; and it's both our trademark and identity that make us different from the other agencies.
We do the things properly with passion and honesty. Why? Because we love our job and we're pretty good at doing it. 
At ALMO, we're not only carrying out a project. We're creators, we're builders.
And these are the reasons we wake up every damn morning.
It's not only your projects but ours/It's not only our clients' projects but ours.