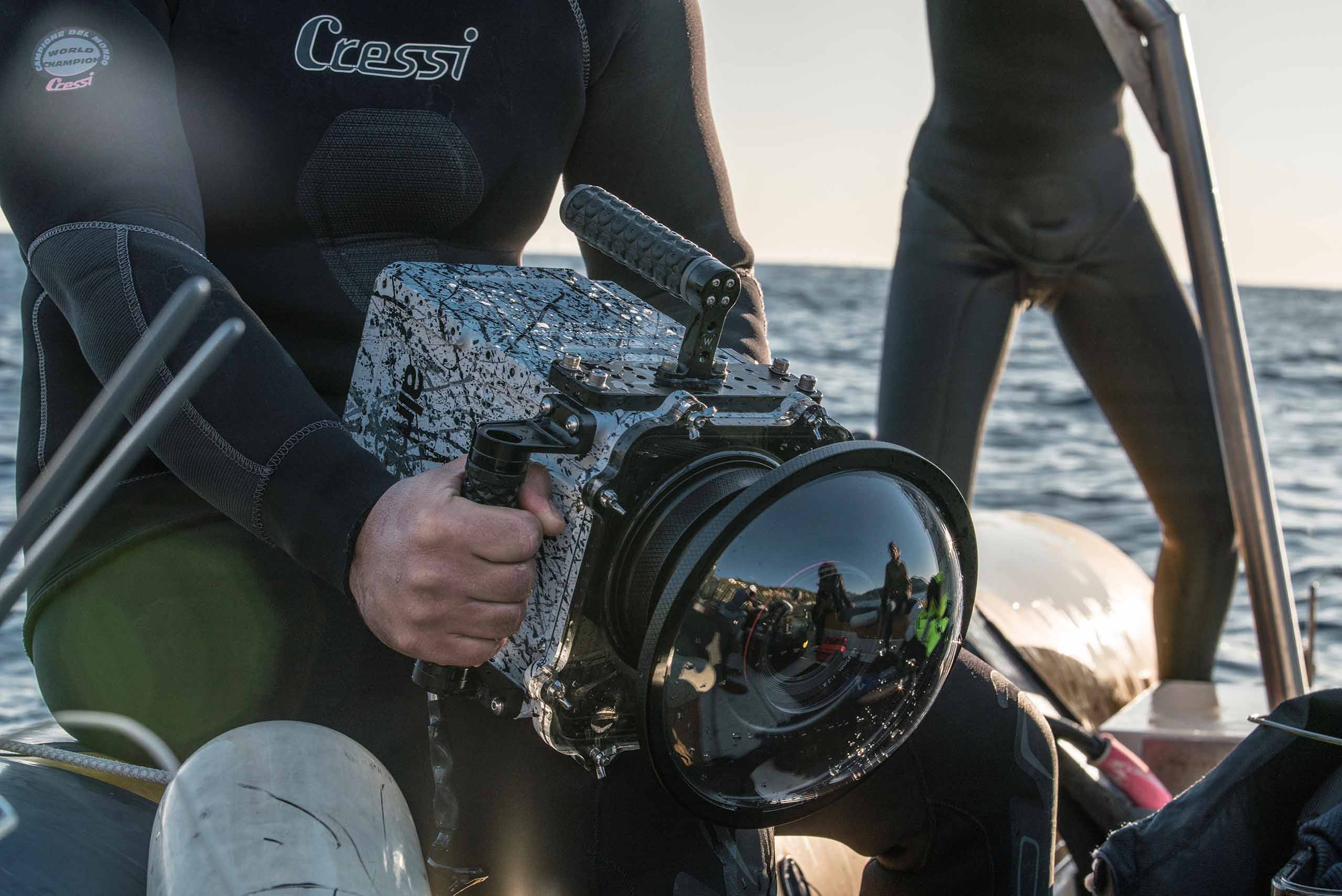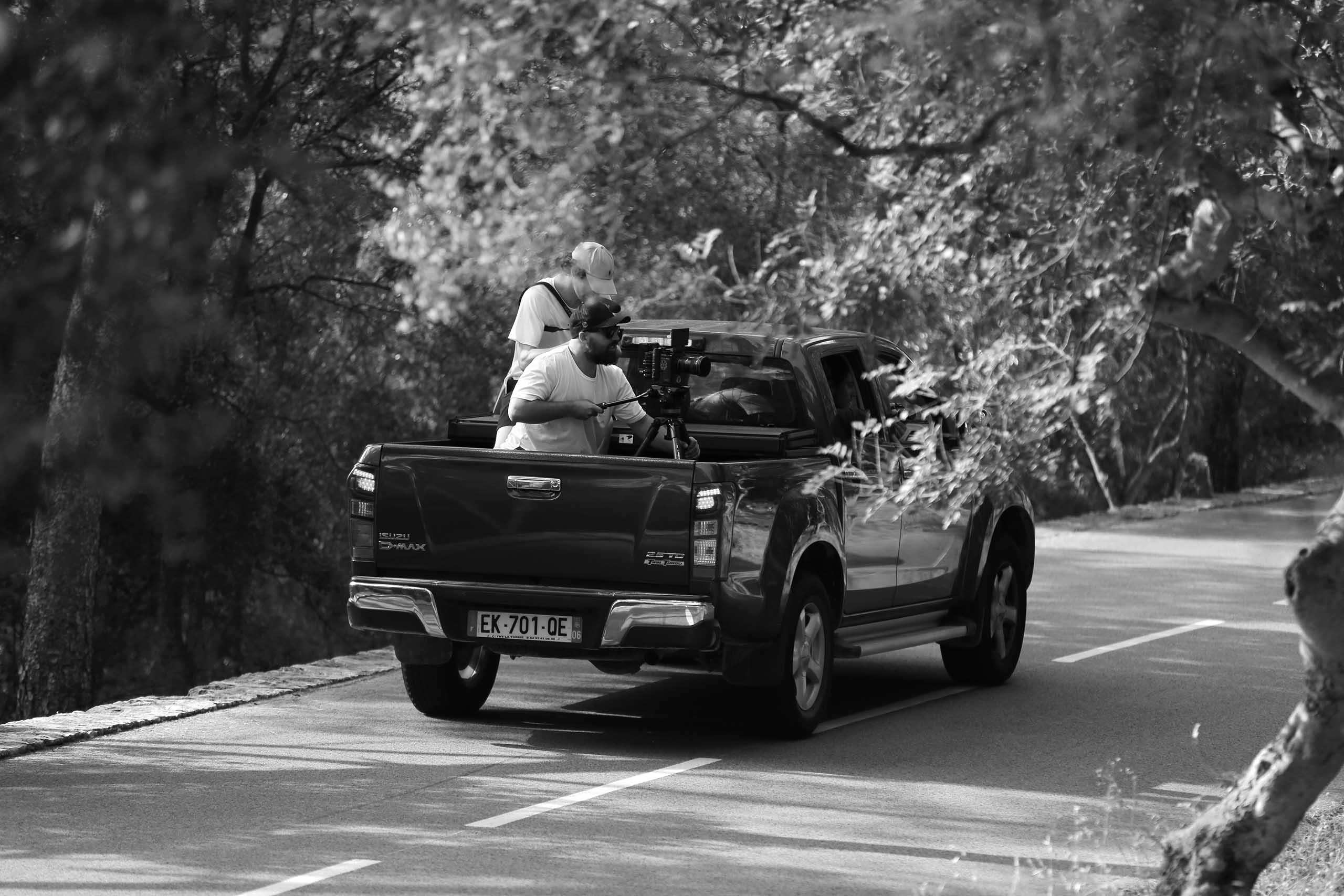 ALMO is not exclusively an executive production service.
With proven 10 years of experience, we could work on every stages of production. We are not only supporting you; you can consider ALMO to be an extension of your arm collaborating in absolute complementarity with your teams and your workflow. We mobilize our savoir-faire, our teams and our talents.
So, you can trust us and serenely entrust your casting, location scouting, shooting, post-production, your authorization requests or your equipment rental you need for both your shooting/filming.
One more thing: our studio is located on the French Riviera that we call our beloved Cote d'Azur. You can think this information is pointless but keep in mind we have more than 300 sunny days per year. Quite perfect for your shooting, isn't it?